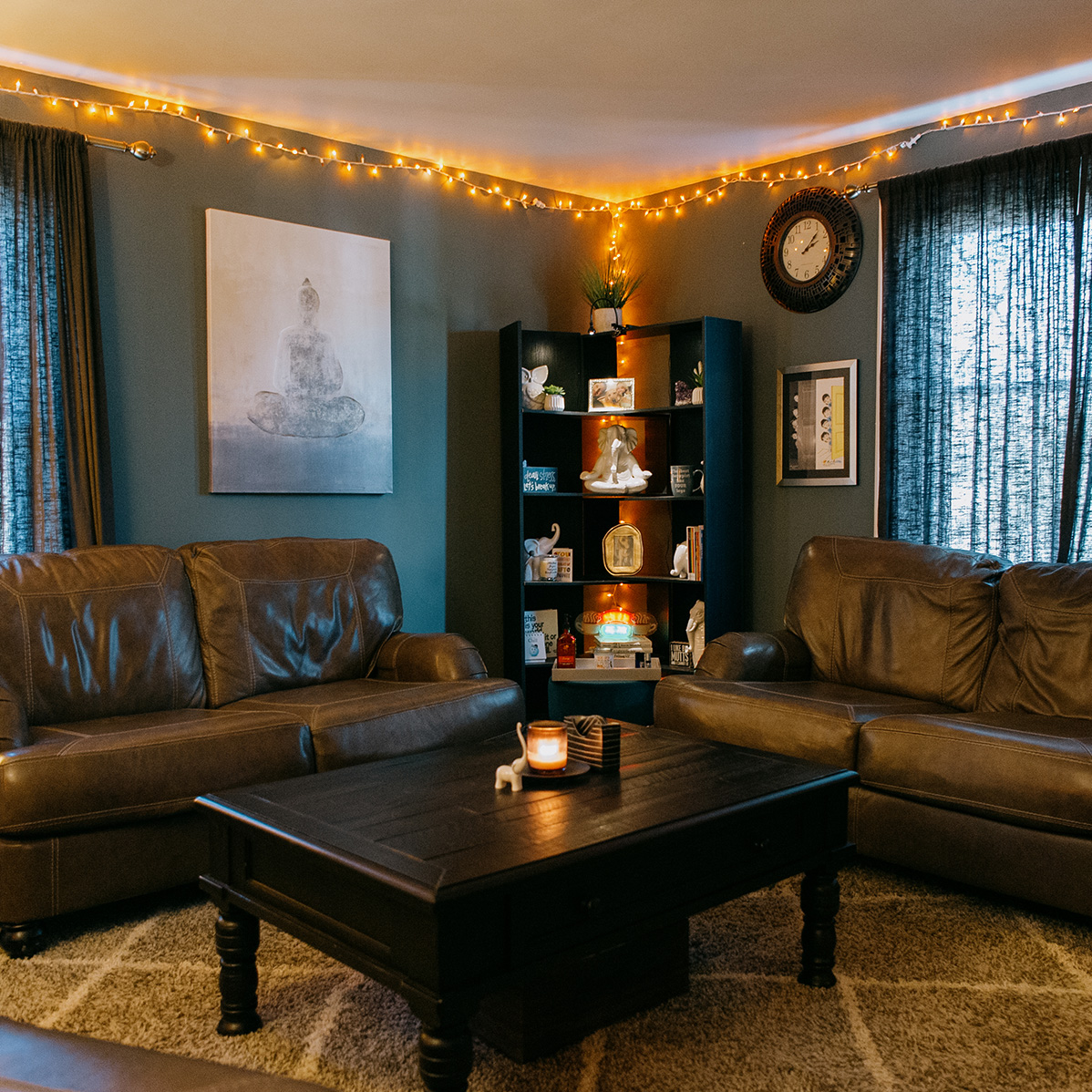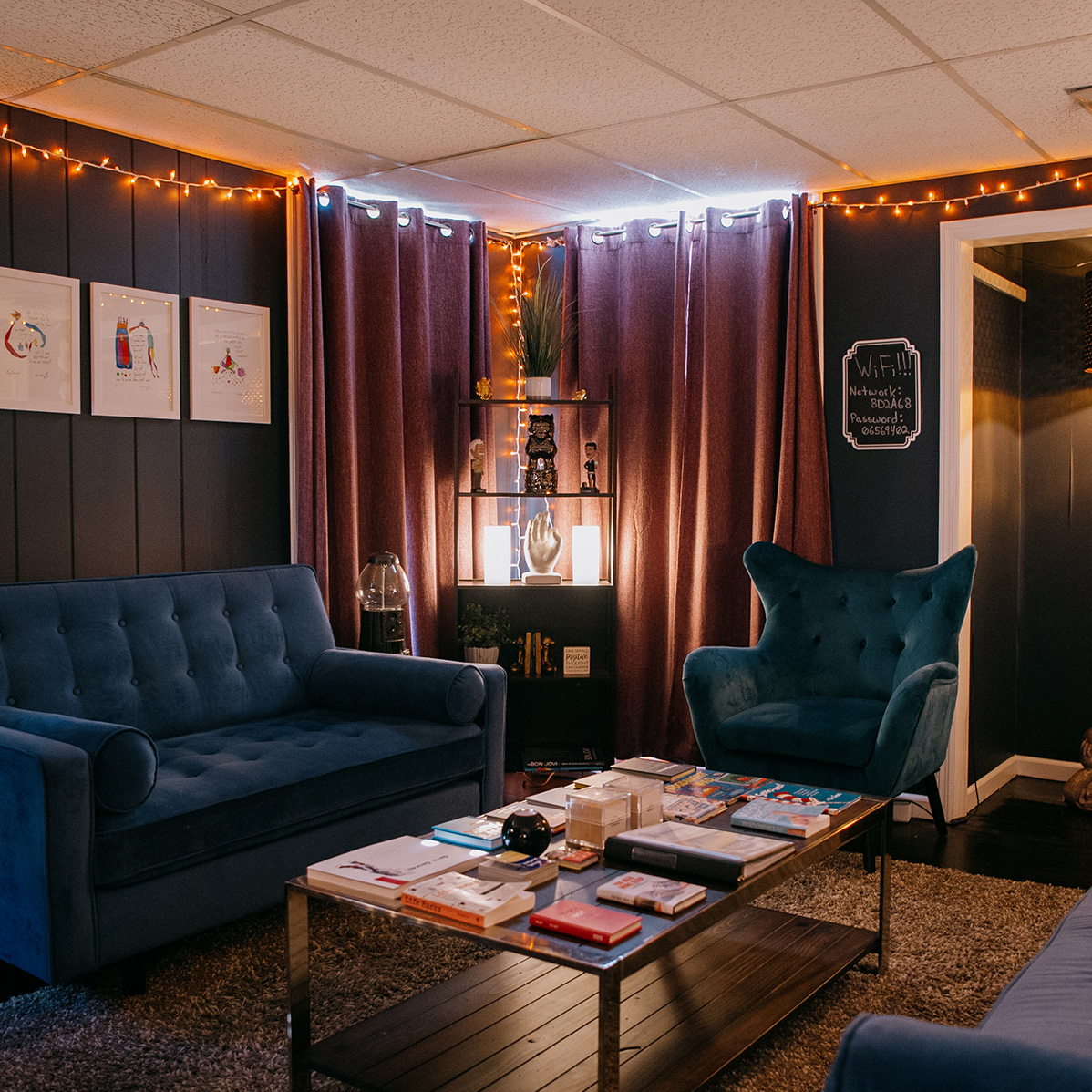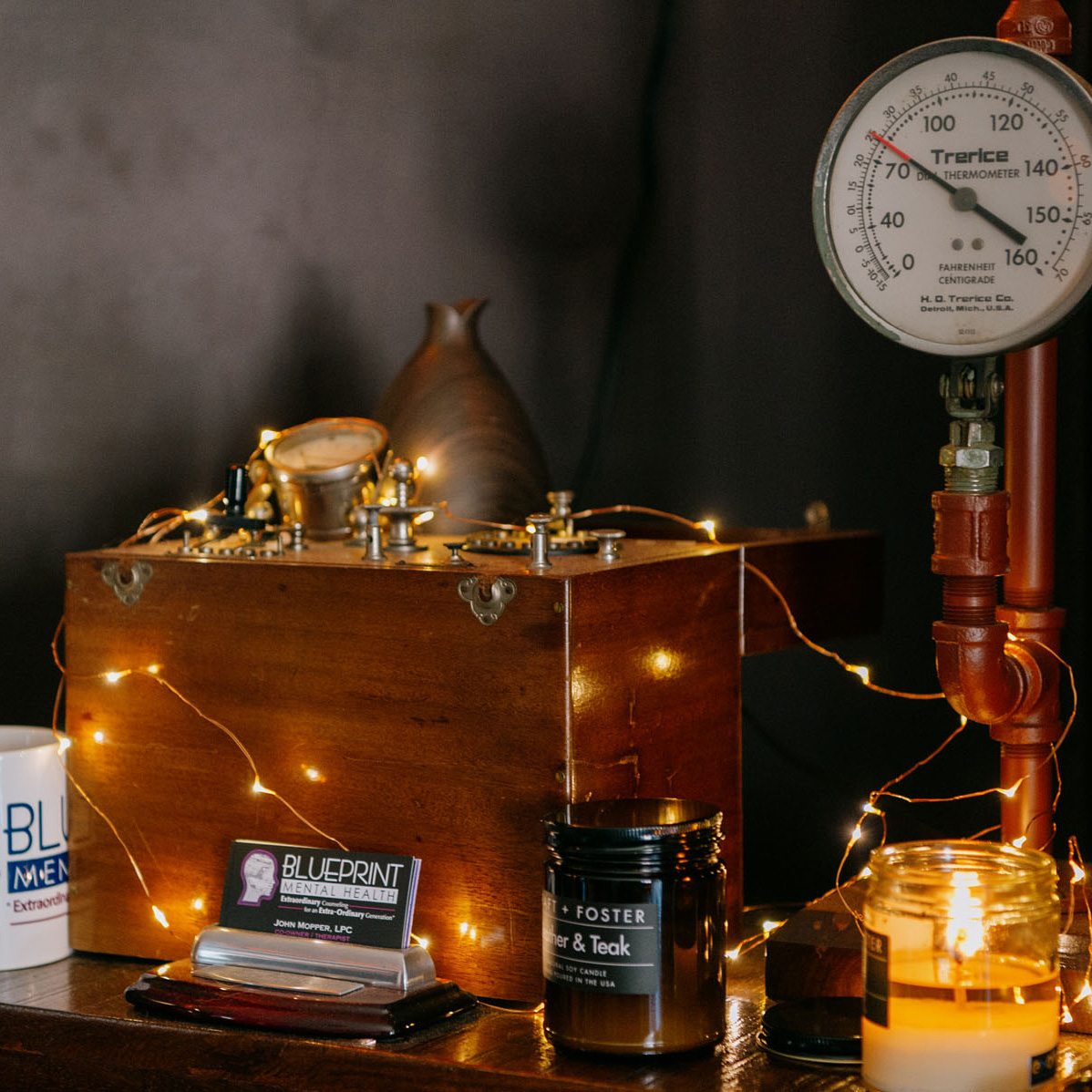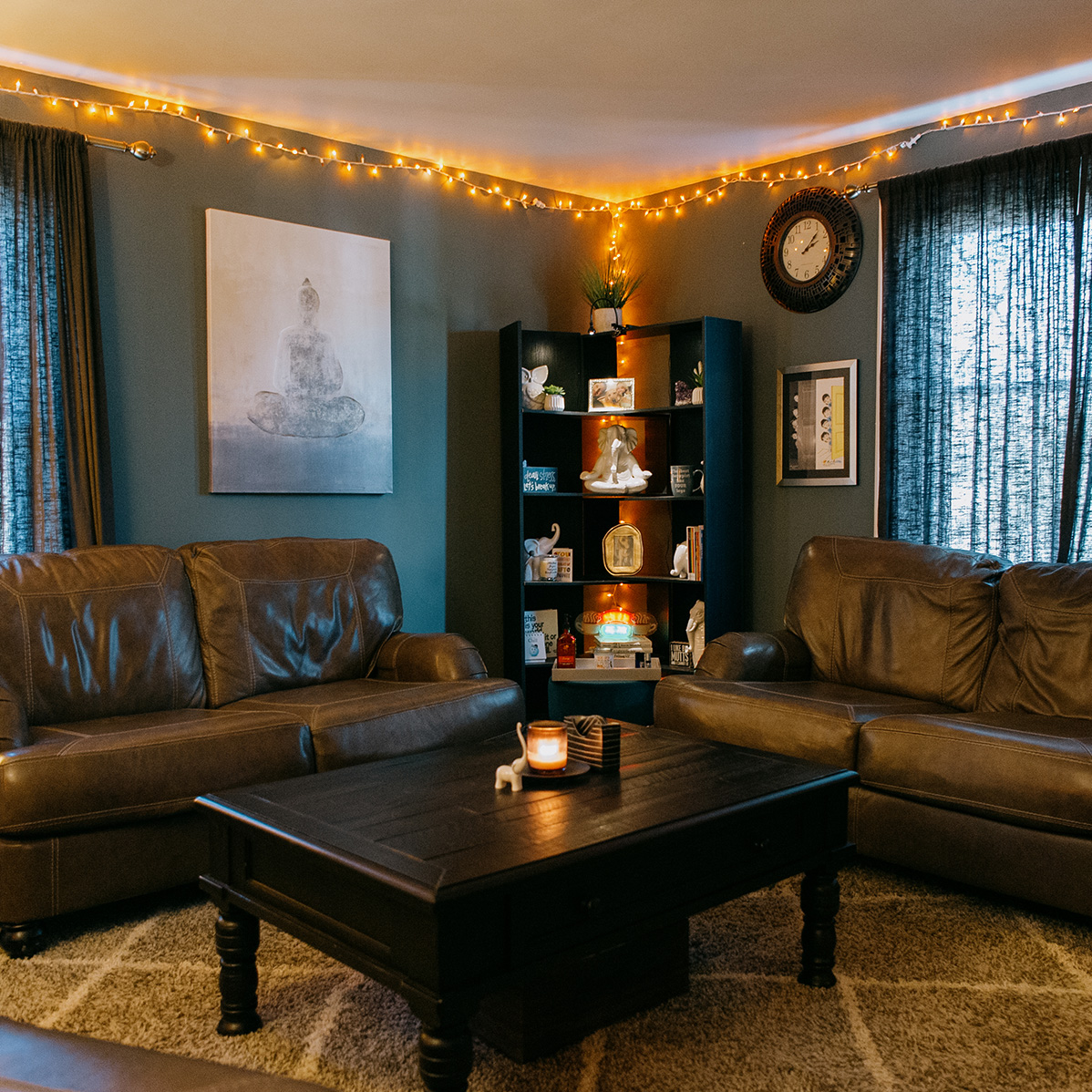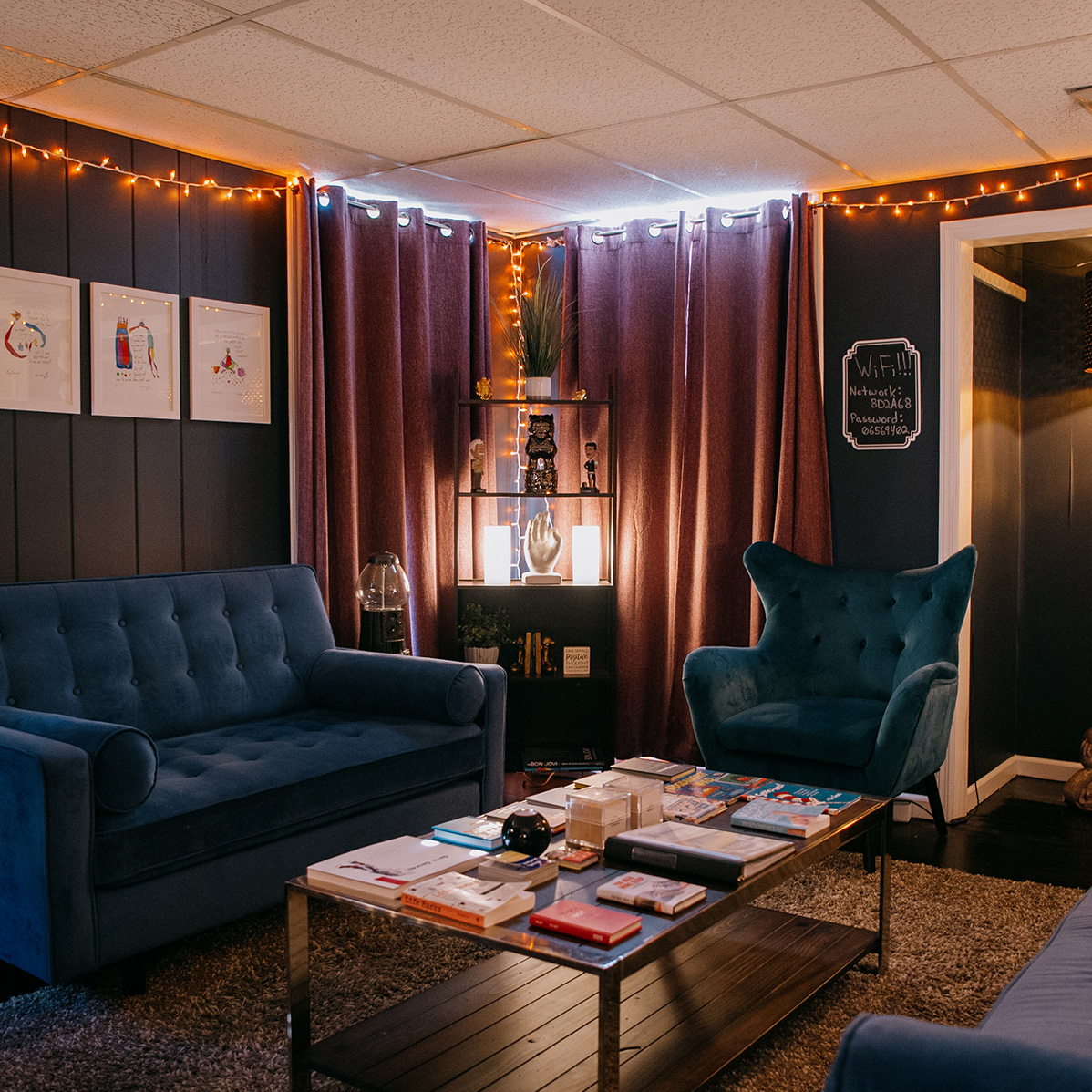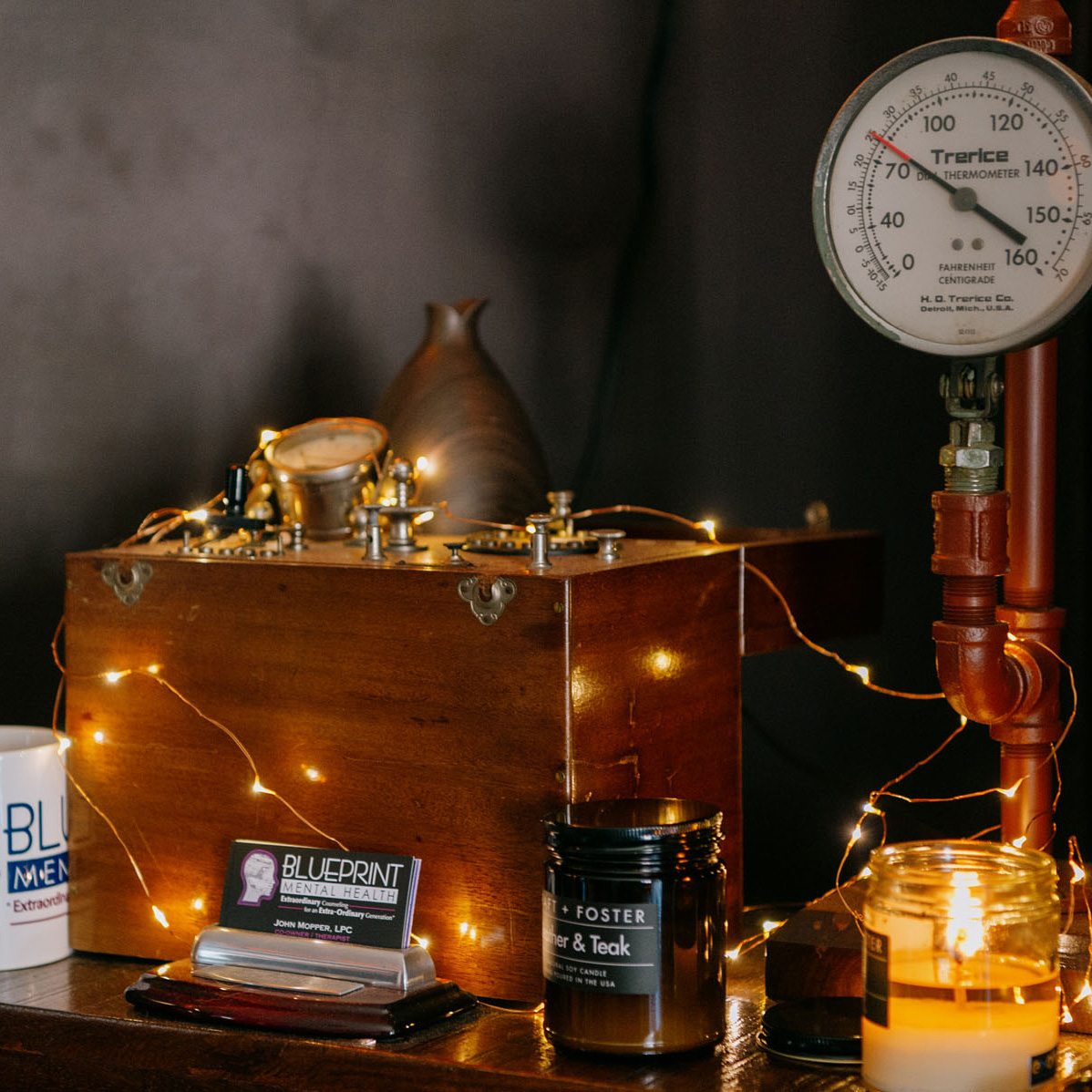 CONTACT & MORE INFORMATION
Blueprint Mental Health is New Jersey's premier mental health practice located in the heart of beautiful downtown Somerville. Specializing in children, teens, and young adults, (from about 6ish to about 30ish years old) Blueprint provides the absolute highest quality of clinical care to those struggling with such obstacles as depression, anxiety, and family conflict. We are a young, yet experienced group of therapists who pride ourselves on truly connecting with and challenging our clients through a proactive approach to counseling.
If you want to know what we mean by this, check out Our Approach.
CHILDREN'S & ADOLESCENT MENTAL HEALTH COUNSELING IN NEW JERSEY
Phone: 908-256-6965
Email: clientrelations@blueprintmentalhealth.com
Blueprint Mental Health
73 West End Ave,
Somerville, NJ 08876 [Map]