Alright, it's time for us to spill the beans and tell you what all the hype is about.
We've gotten some wild guesses – a reality show, a dog rescue, a book, and the most common one – a baby. Well, it's none of those. The only other Mopper's right now are Toby and Charlie. Let us assure you that when that time does come for us, we probably won't be making an announcement that there's announcements coming at BP 😉
WE'RE EXPANDING!
No, we are not opening a second location. Our current location is about to grow, as well as our team, clinical services and team members roles. Let us explain…
BUILDING RENOVATION
We love our home at 73 West End. In fact, we love it so much that we're in the process of expanding it. In four short years we are filled with both shock and gratitude that we have outgrown our space. If you are familiar with our spot, you will know that we have two outdoor decks on the back of our building and a detached garage. While we toyed around with the idea of a second location, we decided to build upon what we already love and continue to all work together under the same, yet larger roof. In the next few months we will be enclosing our two back decks in order to add two more offices. In addition, we are renovating our garage into a really cool functional spot. We don't know what it will be just yet but have some really great ideas for it. Homework Café… BP Jam Garage… we'll see!
Our services are growing – We are on the way to becoming a MENTAL HEALTH POWERHOUSE!

CARLY IS OPENING MORE APPOINTMENTS
We have been sharing Carly with another treatment center. As of June, Carly is going to start transitioning over to us full time. Huge win for us (she is amazing) and win for people who have been waiting on Carly's wait list.
LINDSAY & EMDR TRAINING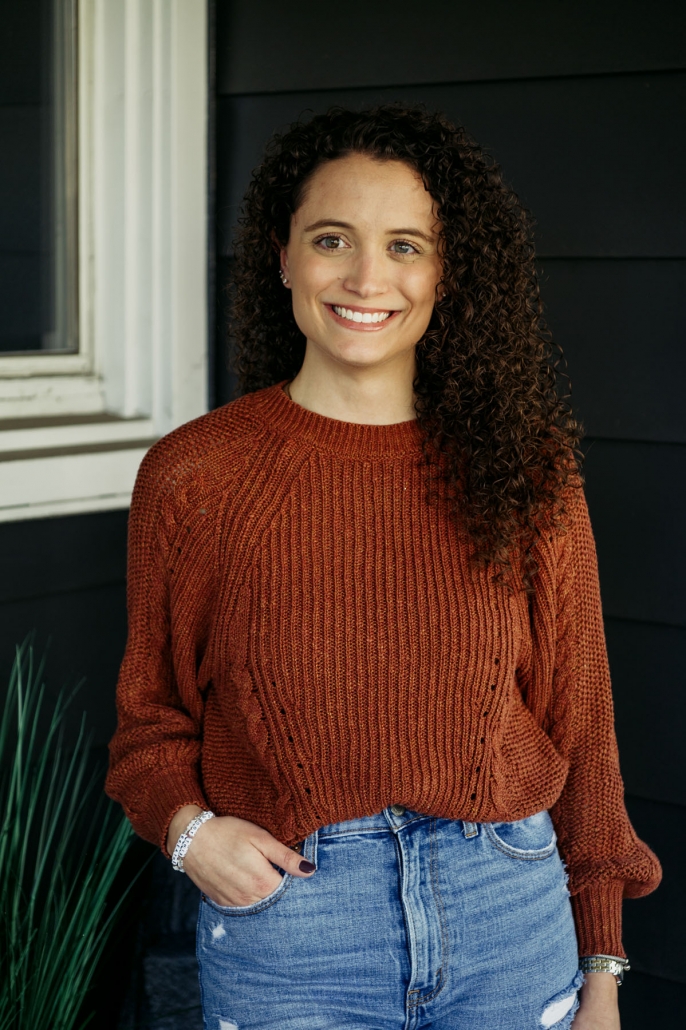 At Blueprint we believe in and support our team members growth and provide CEU benefits to all of our team members. We're very excited to announce that Lindsay is currently going through the training process for EMDR (Eye movement desensitization and reprocessing), which is a leading therapy approach using rapid, rhythmic eye movements to heal emotionally charged memories or traumatic events.
BLUEPRINT JUNIOR VARSITY PROGRAM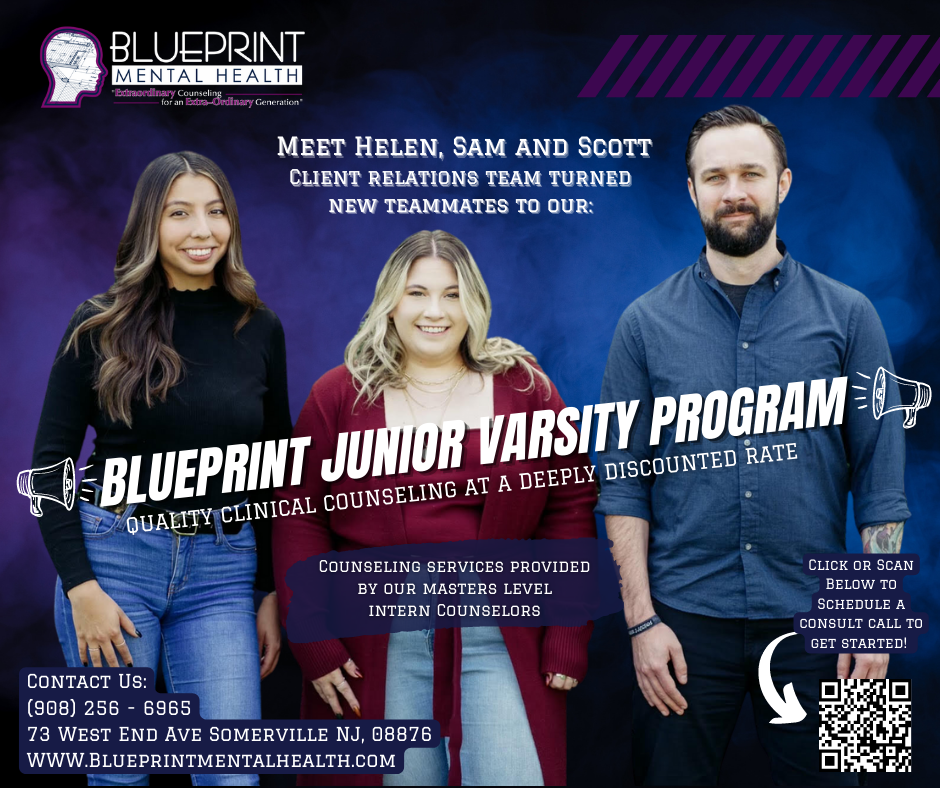 There's more! In May, we will be launching our Blueprint Junior Varsity Program. Our Client Relations Team, Helen, Scott and Sam, are going to the first ever Blueprint Graduate Interns that will be taking on a few individual clients and groups here. These guys are not your typical interns you find straight out of class. They have been working with us and absorbing from the treatment team for a year and know all the ins and out of Blueprint. We are so excited to be able to support them and help them grow into future clinicians, while at the same time, offer support to our community at heavily discounted rates. Each of them are already fully immersed within the Blueprint Treatment Team and will be supervised by a Blueprint Varsity Clinician. For more information about this, check out the information about our Junior Varsity Intern Program here.
INTERNAL RESTRUCTURING
Now… If you've been following our story, you know that we built Blueprint from the ground up. We went through a 9-month closing process and finally were able to call 73 West End Blueprint's home on April 13, 2018. We ripped the floors up ourselves (and then realized very quickly HGTV makes it look a lot easier than it is), we decorated every single detail of our space and one by one built our team. Fast forward to now, in addition to the two of us there 11 other Blueprint team members here, all reporting to us. We are outnumbered! With great people! It's time for us to pass some torches.
LEAH: "LITTLE'S CLINICAL ADVISOR & BLUEPRINT ARCHITECT"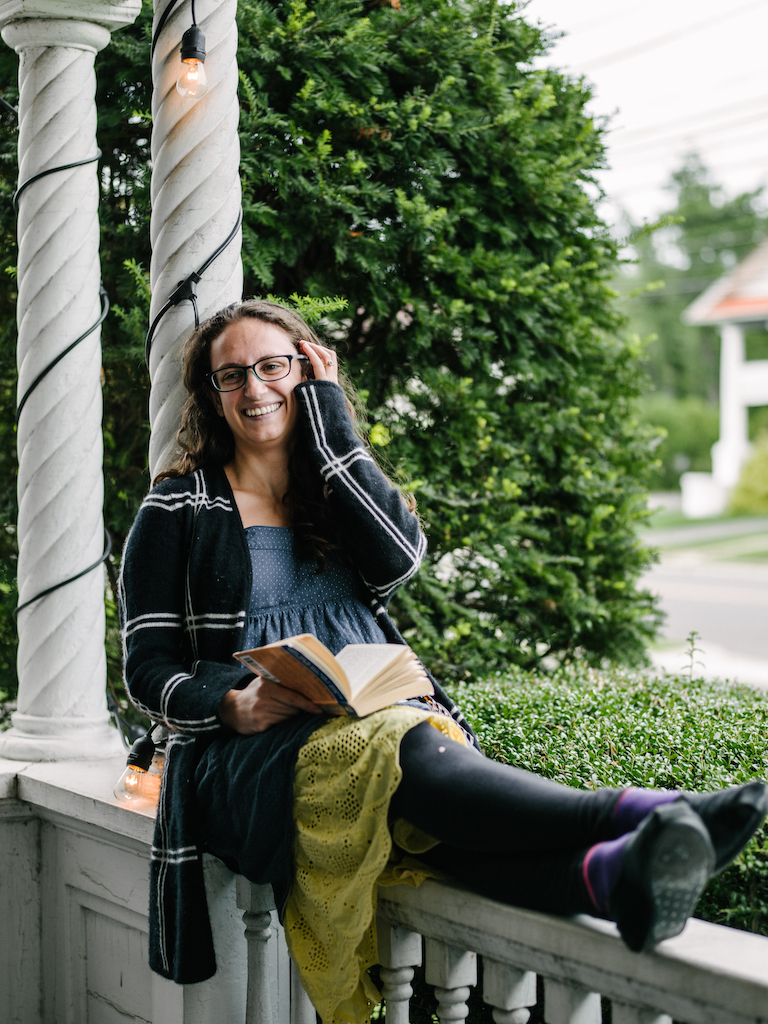 Leah was the first person to join our team alongside us. It's no secret that she is a truly gifted child therapist. Parents who work with her have actually used the word "genius".  If you know her, you also know that she's creative, witty, and incredibly thoughtful. Leah will now be taking on the titles of the "Little's Clinical Advisor" and the "Blueprint Architect". She will be overseeing the clinical services for clients 13 and below, while also focusing on building the Blueprint Team Culture and overall experience within the walls of 73 West End. We may just see a garden, a therapy escape room, and a Blueprint Alumni program soon…
JASON MARCHITTO IS TAKING ON THE NEW ROLE OF "BLUEPRINT CLINICAL ADVISOR"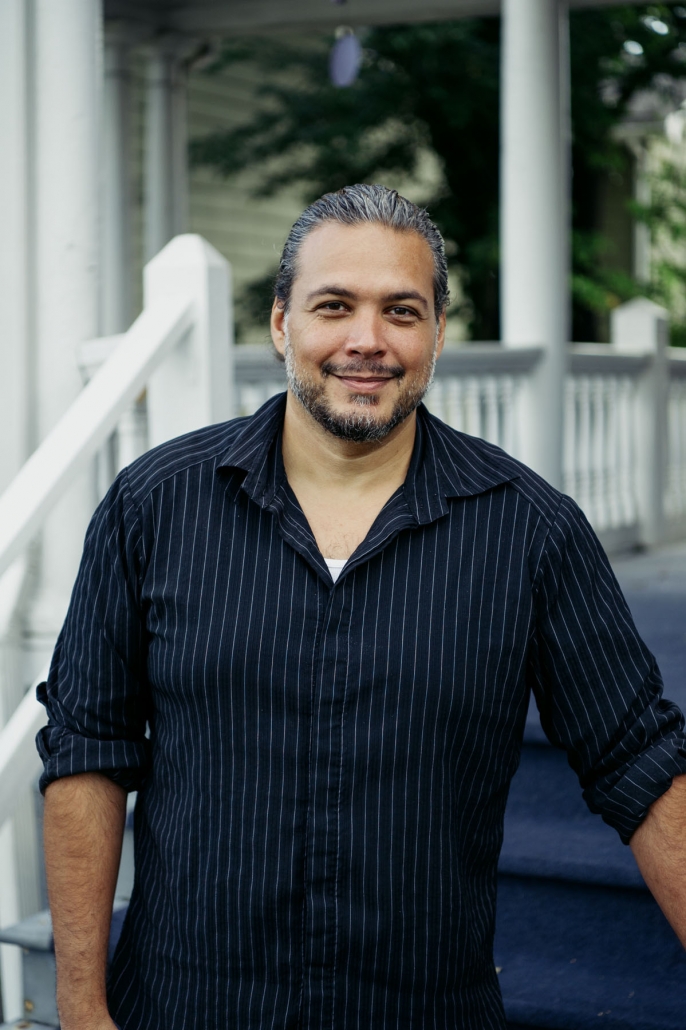 Ok, there's one more, and this one is pretty huge. After almost 20 years of clinical experience (you'd never know it, he ages like a fine wine), 14 years of being a Student Assistance Counselor (SAC) at a local high school and three years as a part-time therapist on the Blueprint team, our very own Jason Marchitto is joining the Blueprint squad full time, and taking on the role of Blueprint's Clinical Advisor. THIS IS A REALLY BIG DEAL. He brings with him an incredible amount of experience and will be overseeing the clinical services for clients ages 14 and up, and in addition will be taking on the clinical advancement and growth of Blueprint's clinical services and team. This means that our clinical team and services are about to get even stronger. He also will be opening up a whole bunch of appointments.
So there ya have it. No reality show just yet, but some really cool things happening over here along with a few cool office perks for the team.
PLEASE JOIN US IN CONGRATULATING:
Leah Behar, LCSW; "Little's" Clinical Advisor & Blueprint Architect
Jason Marchitto, LPC, LCADC, ACS; Blueprint Clinical Advisor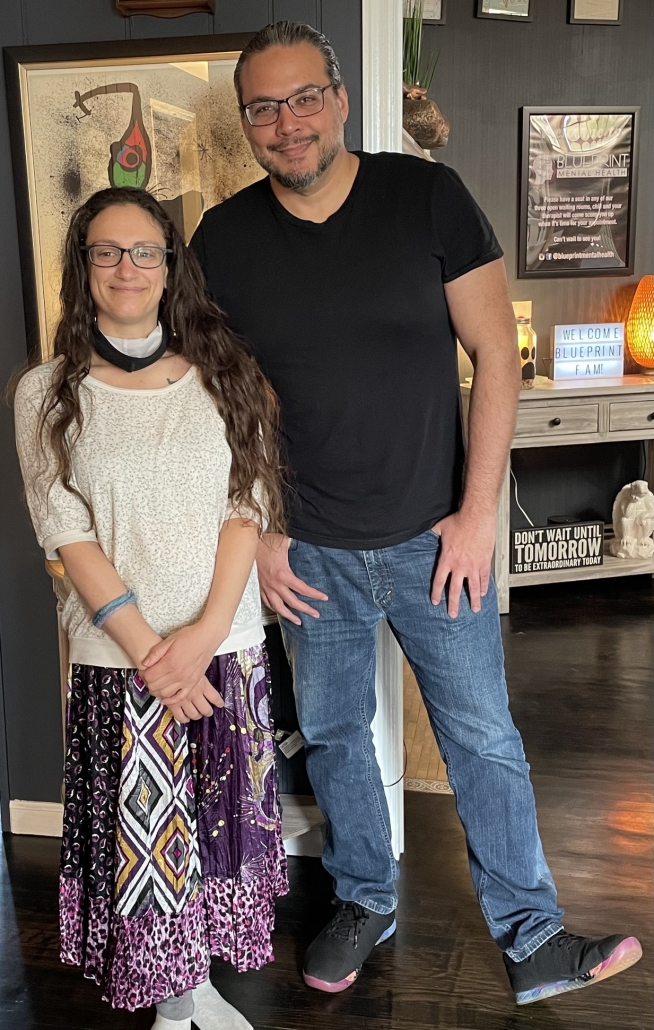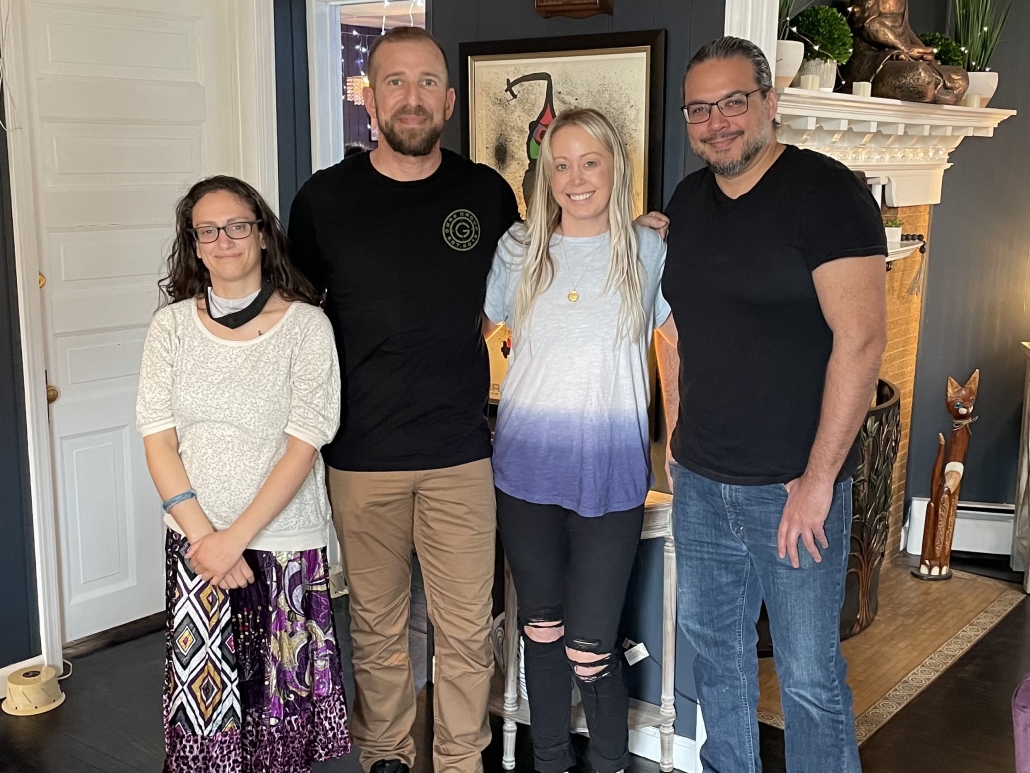 Think it's time for us to take a vacation. Any takers to watch Toby & Charlie?
Love,
John and Michele