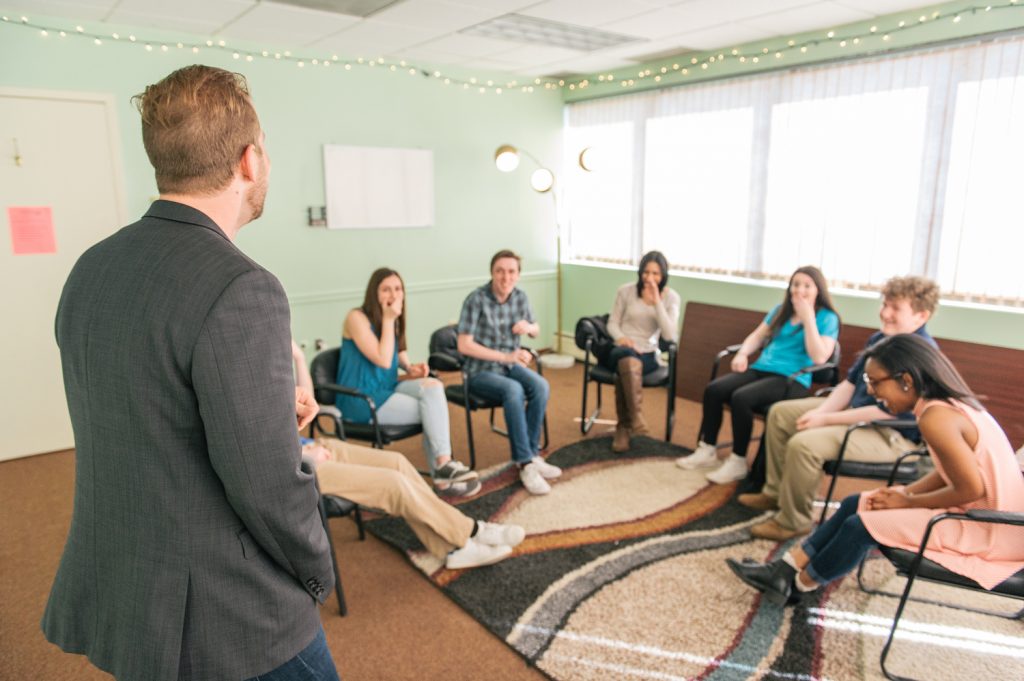 Presents
DBT Skills Training for Moms
Facilitated by:  John Mopper, LAC
Imagine you are getting ready to take off on an airplane…When covering the emergency plan, the stewardess has specific instructions in the case of the cabin losing pressure.  They clearly state that if the oxygen masks drop down and you are traveling with children, please apply your mask first, before helping your child.  The reason is that you can't help your child if you can't breathe. The same is true when your child is struggling with depression or anxiety. 
DBT Skills Training for Moms will provide you with the skills needed to be the most effective in supporting yourself and your teen or young adult through this difficult time. Through the five modules of DBT, we will help you to find inner strength, while also providing you with a better understanding of what your son or daughter is going through.
This is an 8 Week closed group that begins the first week in March. You  have a choice of either Mondays or Thursdays from 7pm-8:20pm.  The cost of all 8 weeks is $280 per person.  Spaces are limited and registration is on a first come, first serve basis.
To Register or for more information, contact Blueprint Mental Health:
908-256-6965
info@blueprintmentalhealth.com
68 North Bridge St, Somerville, NJ 08876