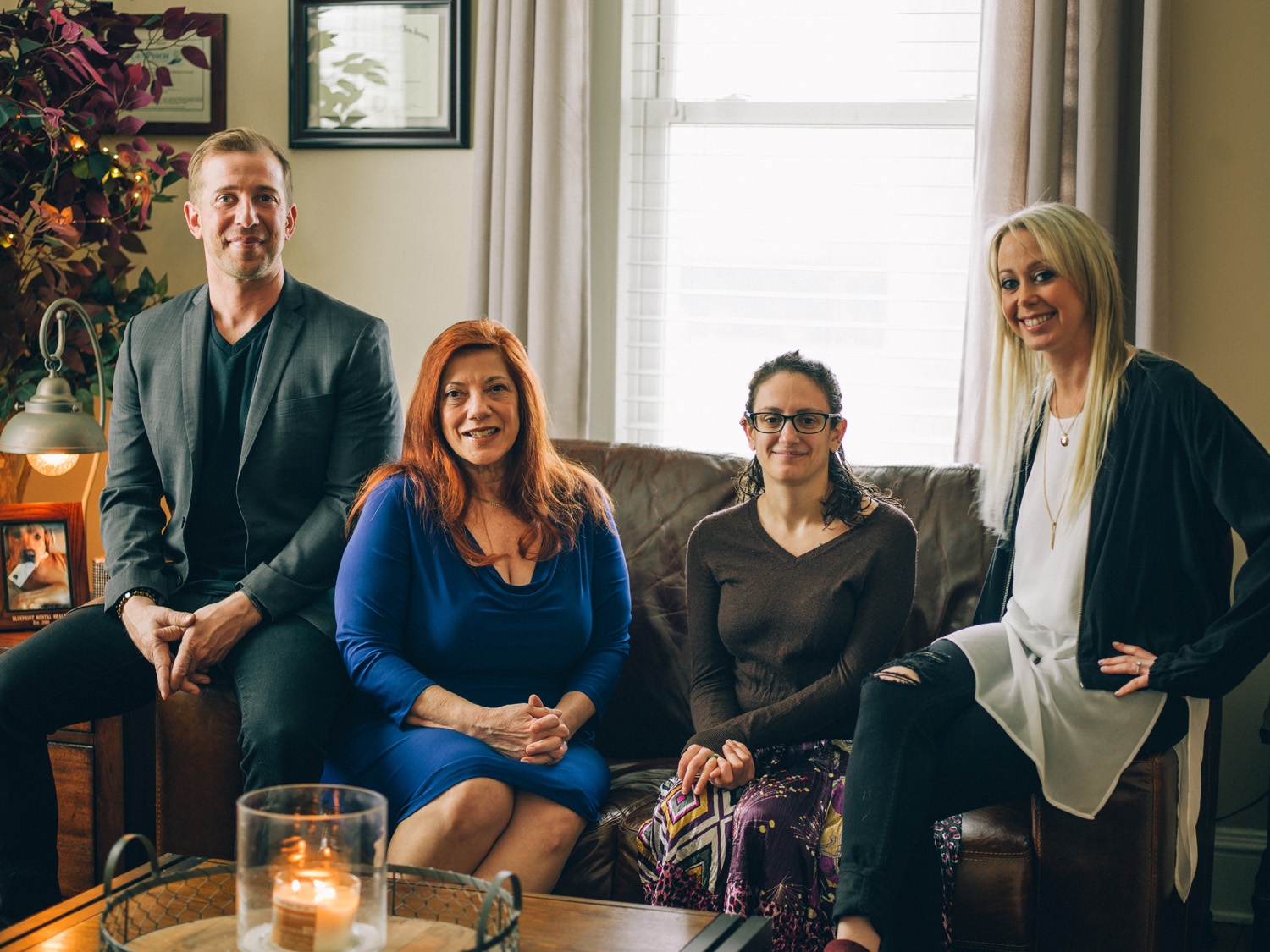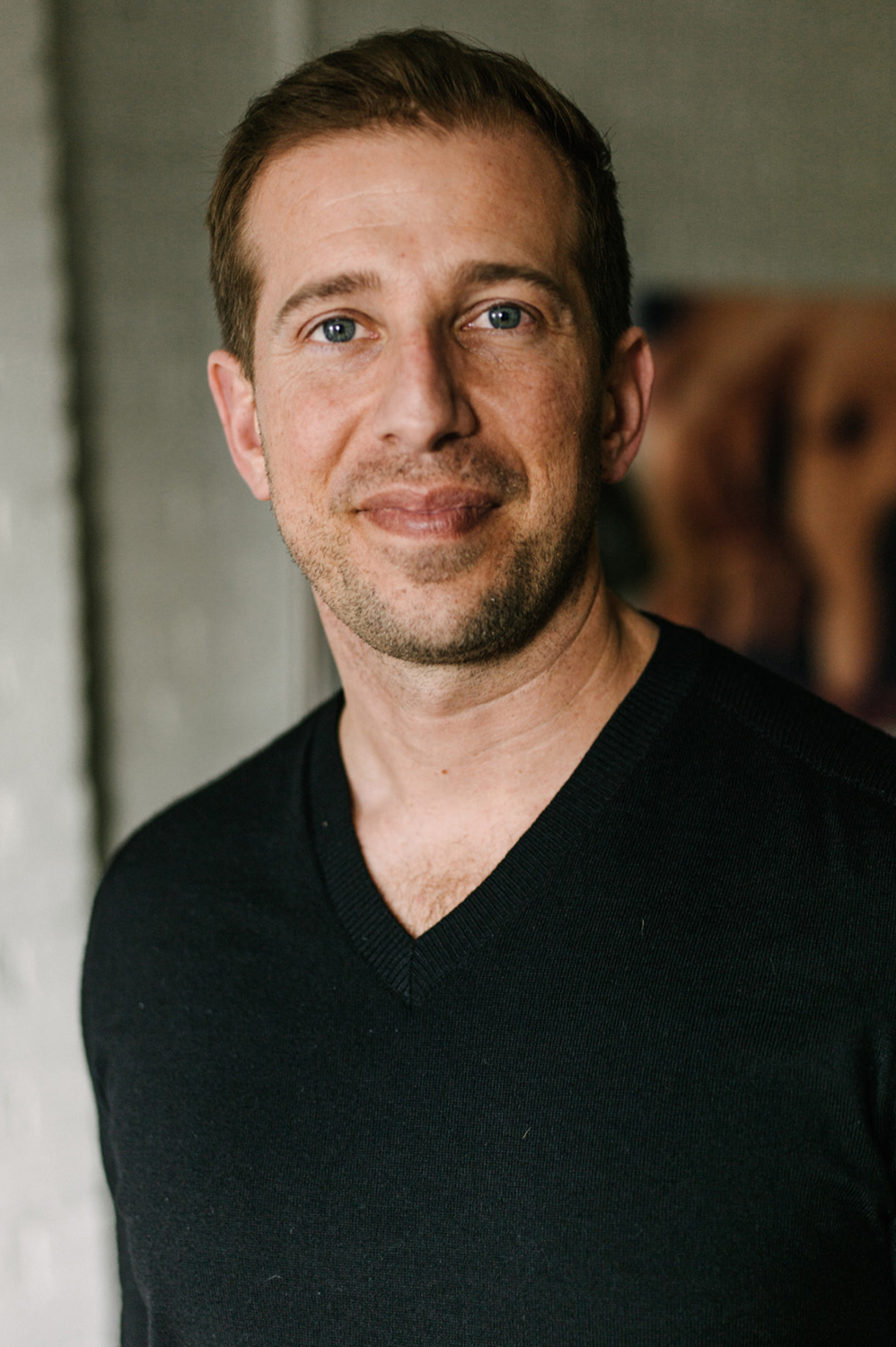 JOHN MOPPER
LPC. Co-Owner / Therapist
Meet John
John Mopper spent about 5 years working in the music industry as an entertainment publicist and manager. After witnessing the effects the pressures and demands of this industry had on the well-being of the young people he was working with, John decided to switch gears and turn his focus toward the study of mental health. After receiving a graduate degree in Clinical Mental Health Counseling, he began working for one of New Jersey's largest Partial hospitalization facilities in their adolescent and young adult programs. While working in these programs, John was foundationally trained in Dialectical Behavioral Therapy (DBT) and was a primary therapist on their DBT adherent team. Throughout his time on this team, he visited over 60 schools in New Jersey and conducted trainings for school counselors on the use of DBT in a school setting. John's approach to DBT has evolved over the years and he now prides himself on presenting a "real world" and fun perspective to an approach that can be somewhat dry at times. In 2018, John Merged his practice with his fiance, Michele who now co-owns Blueprint with him. In his free time, he enjoys walking his  Yellow Labrador, Toby (Blueprint Therapy Dog in Training) around Somerville where they live, cooking and checking out new restaurants.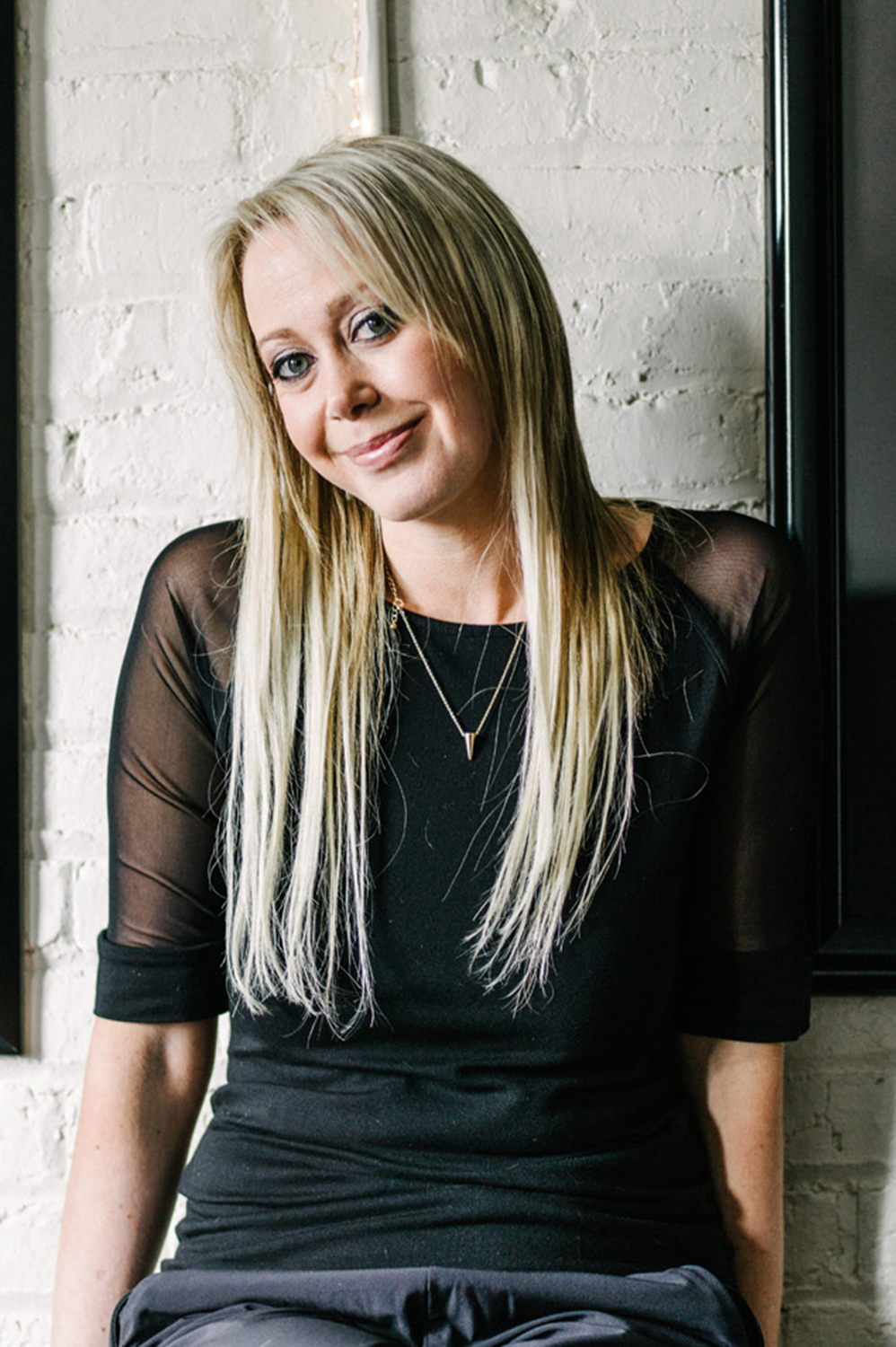 MICHELE LEVIN
LPC, LCADC, ACS, SAC. Co-Owner / Therapist
Meet Michele
Michele spent six years at one of the largest child and adolescent outpatient program in NJ moving through various clinical and supervisory roles, including Program Director. Within those six years, she additionally opened her own private practice, True Triumph Counseling, and went back to school to train at the Ackerman Institute of Family Therapy in NYC. John proposed to Michele in the summer of 2017, and in 2018 Michele merged her practice with Blueprint and became a co-owner alongside with John, and continues to supervise other clinicians.
Michele specializes in child and adolescent family therapy and parent coaching. When kids shut down or act out, it leaves a parent lost as to what's going on with their kid, what to do, and how to talk to them. Through gaining a strong rapport with the whole family, she helps them acknowledge what's going on, and build skills to talk to each other differently. Basically, she helps families understand each other and like each other again.
When she's not in the office, you'll find Michele obsessing over animals, eating sushi, watching friends, and listening to Bon Jovi.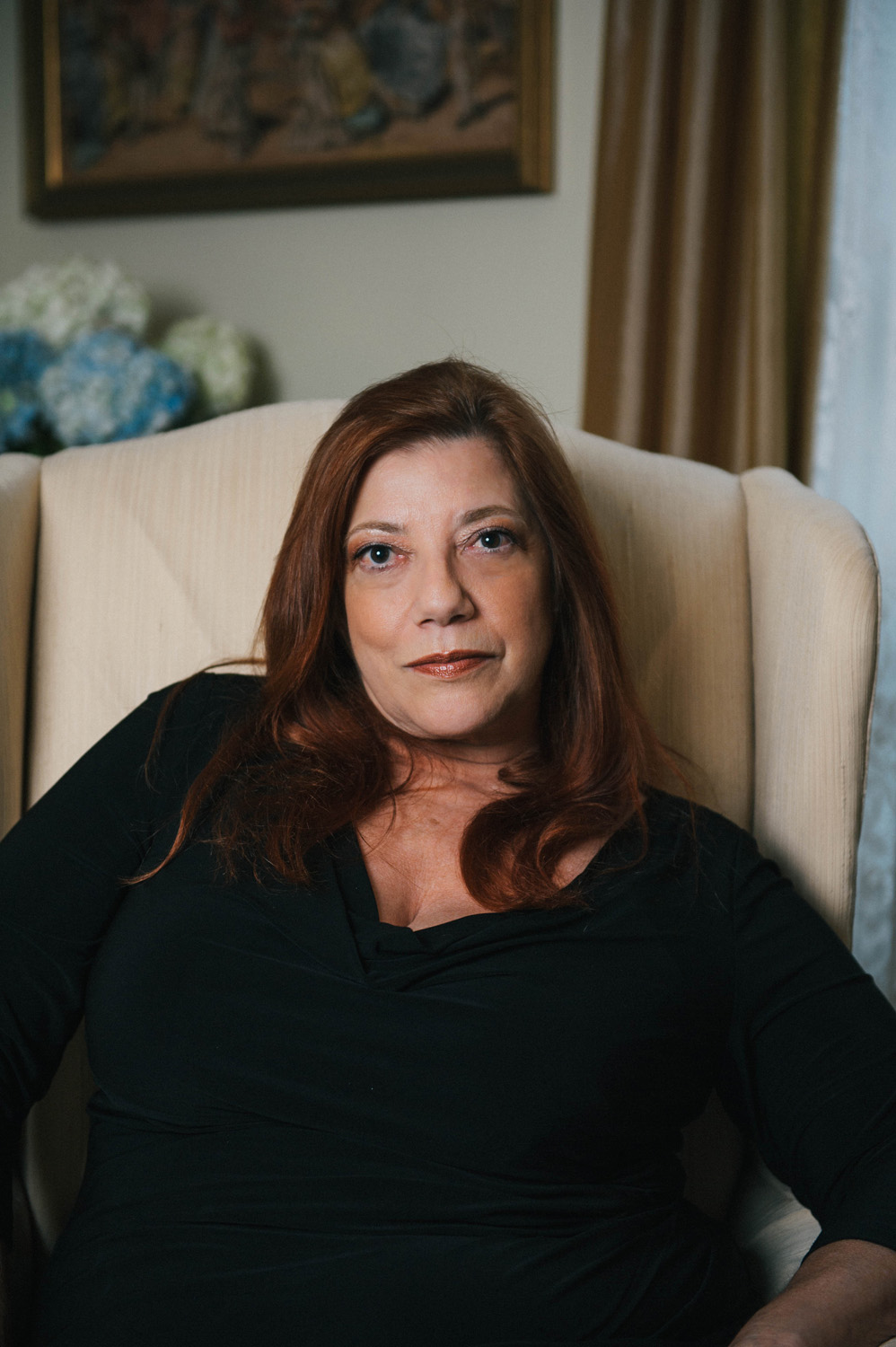 MARGARET CHRISTOFELY
LCSW, SAC. Adult Therapist.
Meet Margaret
Margaret Christofely has 20 years of experience in the field of mental health. After receiving her Master's Degree in Social Work from Rutgers University, Margaret began her career working at Catholic Charities in Bridgewater, NJ. In 2000, she accepted the position of Student Assistance Counselor at South Hunterdon Regional High School, where she remains today. It was in that same year that she also began her private practice.. While she enjoys working with adolescents in her role of school counselor, at Blueprint, Margaret works with adults struggling with depression and anxiety. She only sees a few clients each week at her home office in Bridgewater. In her free time, Margaret enjoys cooking and gardening. She has two cats, Sofia and Burger, and has been happily married to her husband, Terry for over 30 years.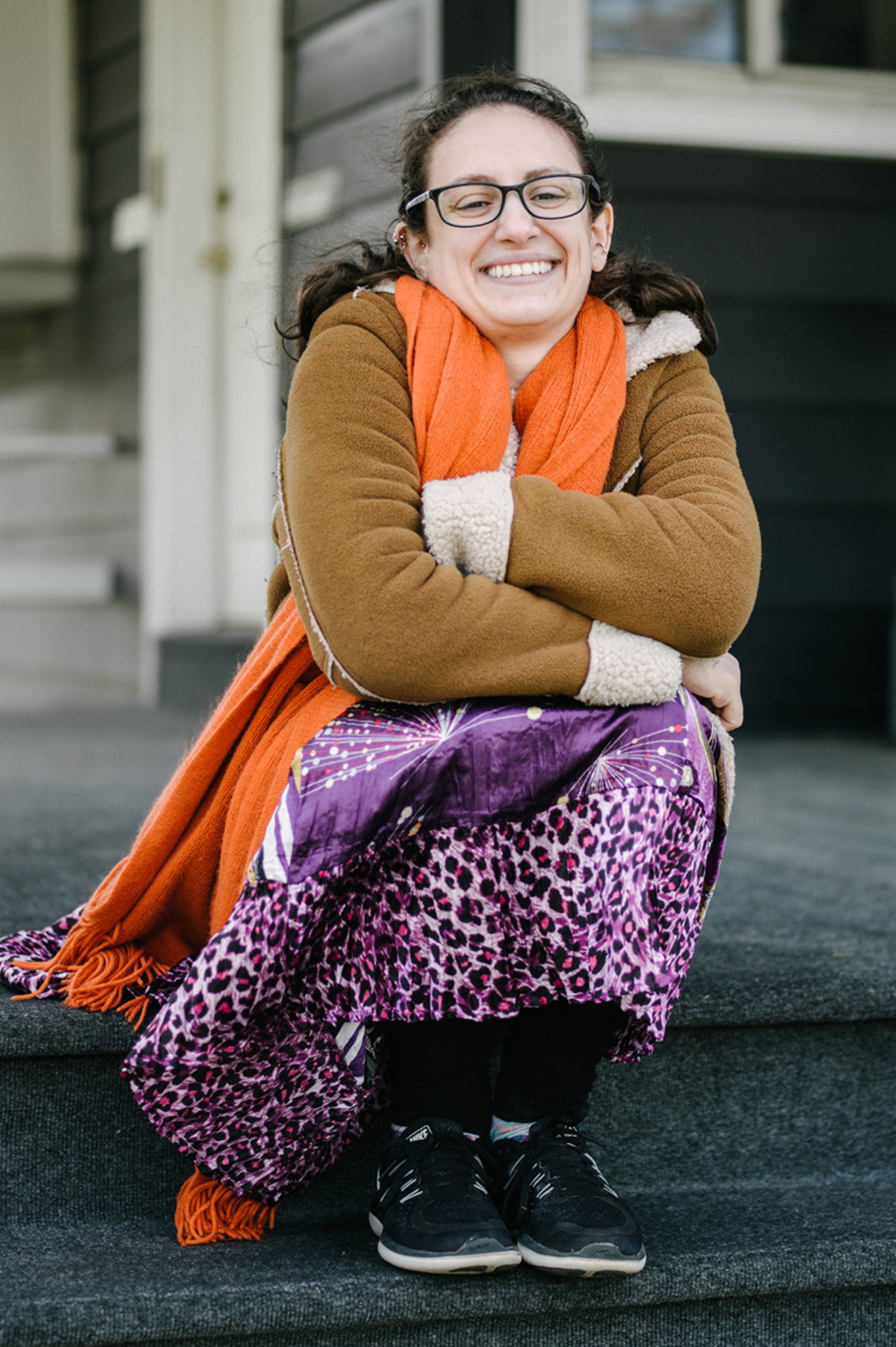 Meet Leah
Leah is a child, pre-teen, and adolescent therapist who has been working in the mental health field for the past five years in both inpatient hospital and intensive outpatient settings. She specializes in working with children on the younger side who are struggling with various issues including social skills, communication skills, and general coping skills. She loves to work with families and be part of their process in helping them better understand their child and their behavior. We have seen her work what seems like magic with children and their families; but in reality, it's just incredible clinical work. She is an incredibly gifted therapist with a very unique (and we think quirky) personality, earning her the title of "The Magician with the Littles".
She is an avid gardener and enjoys being outside during warmer seasons, or crafting and watching movies during the colder months. We are excited to bring her gardening skills and infectious laugh to Blueprint.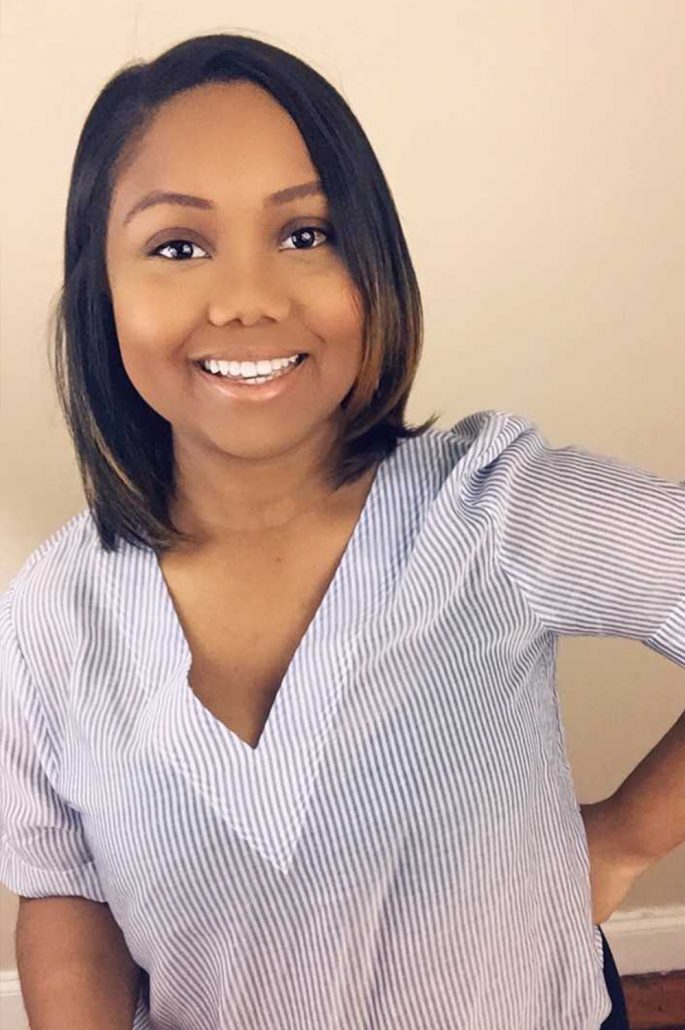 Meet Eboni
Eboni Gadson is a clinical sexologist serving the state of New Jersey. She studied psychology at St. John's University where she also ran her own correlational study about marriage in the millennial population. She studied social work at the University of Southern California and it was there that she honed her skills in therapeutic interventions.  Eboni has lead discussions at various youth organizations and events on topics like trauma, consent, and healthy relationships. Attendees of Eboni's workshops not only learn new information but they comment on the interactive aspect of the learning experience, which allows participants to retain information long after the workshop has ended.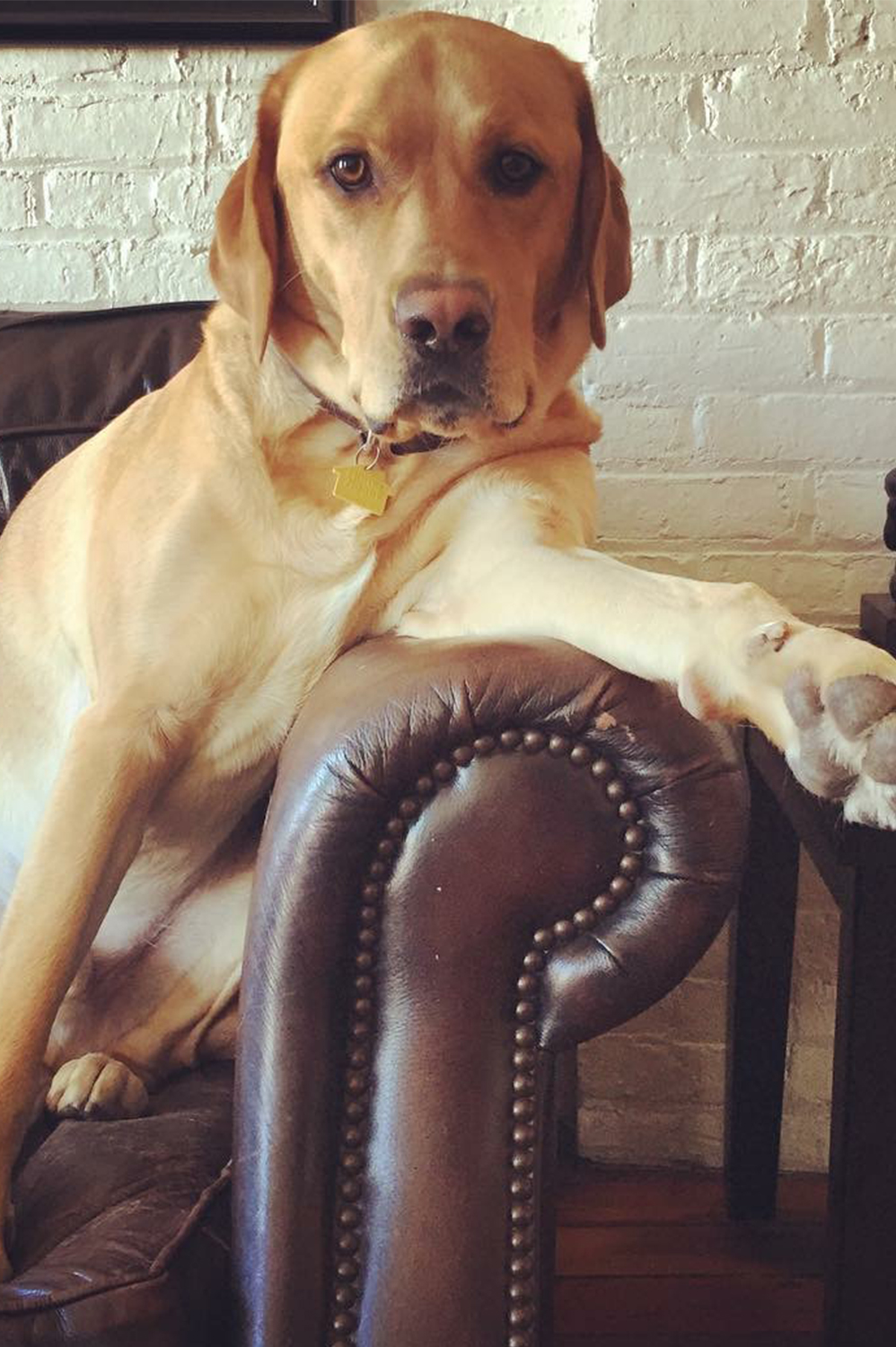 Meet Toby
Hello, humans. My full name is Tobias Chad Mopper but my friends call me Toby. I am a three-year-old "American Yellow Lab", and Blueprint's Therapy Dog In Perpetual Training. See there is a difference between American and English Labs. English labs are shorter and stockier than I am. As an American Lab, I am taller, leaner, and according to everyone I meet, "such a beautiful dog" (You may have already thought that when you looked at my bio picture).  My humans John and Michele own the place, which allows me to be at Blueprint whether I have my therapy dog certification or not. It's not that I'm not capable of passing the test, I just refuse to conform to their fascist policies and what a "good therapy dog" should be like.  In my spare time, I love hanging with my baby kitten sister Penny (she was an accident), Monday nights (steak nights), kickin it with my homies at the dog park, posting my thoughts on our Instagram, and invading my human's personal space. All kidding aside, my number one favorite thing in the world is putting smiles on people's faces, especially when there are treats involved. Look forward to seeing you at 73 West End.